Anyway, it was an eventful weekend as i made a trip to Malaysia, walk walk look look, but actually most of the time was spent sleeping in the bus, hahahaha.
Took some pictures, but first, here's what i did on a boring saturday morning.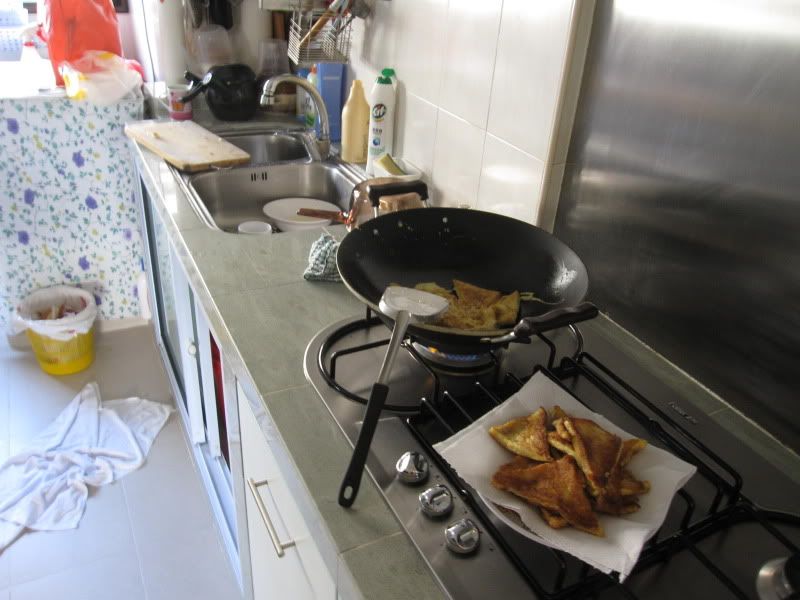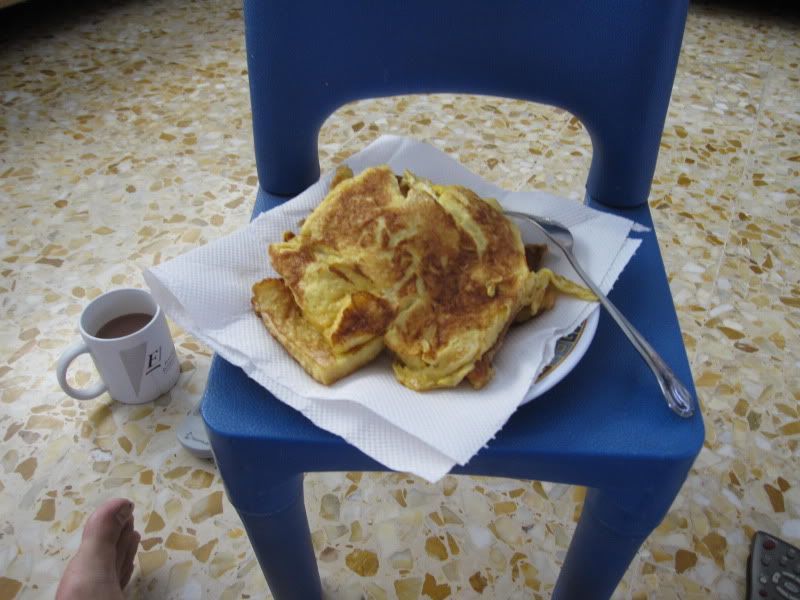 Up right, i can cook lor, better than most girls, HAHAHAHA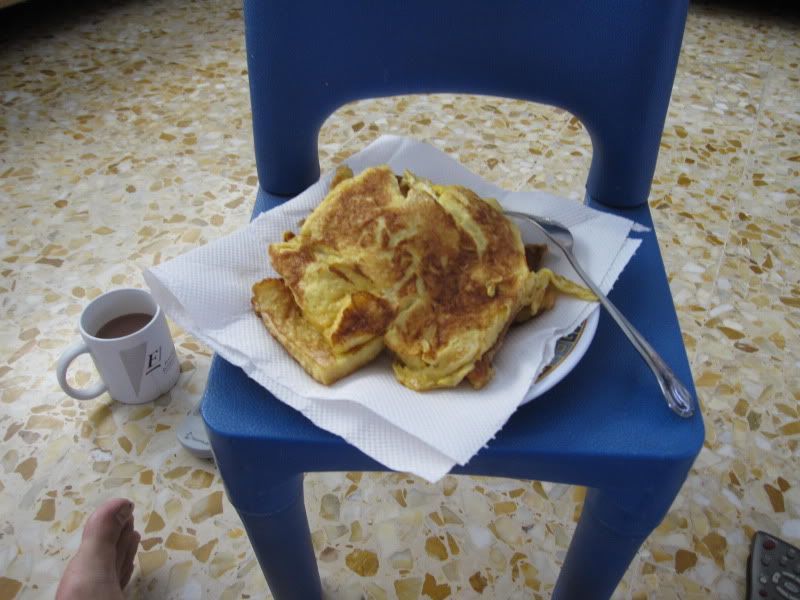 Enjoying my food, with some snooker.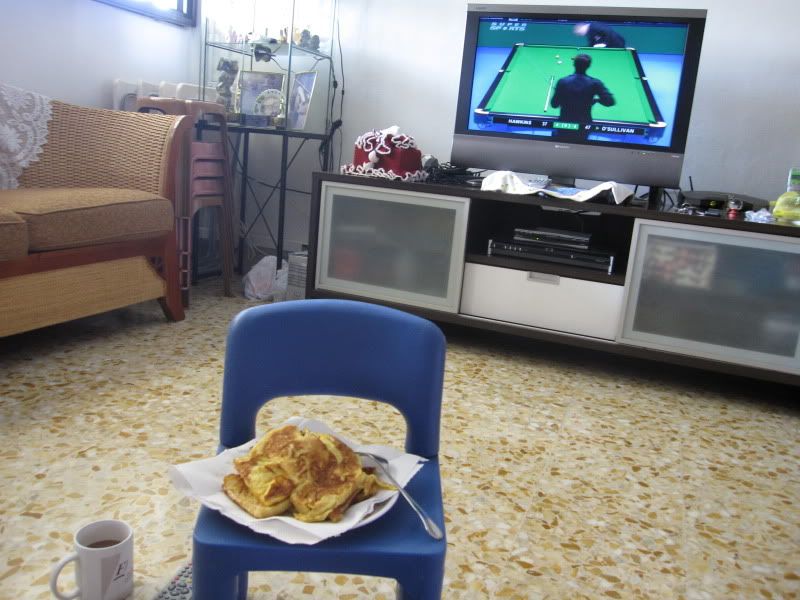 Then my uncle came to pick me up, since we had to depart early in the morning, so it was more convenient to stay over at his place for the night. No prize for guessing what i did then.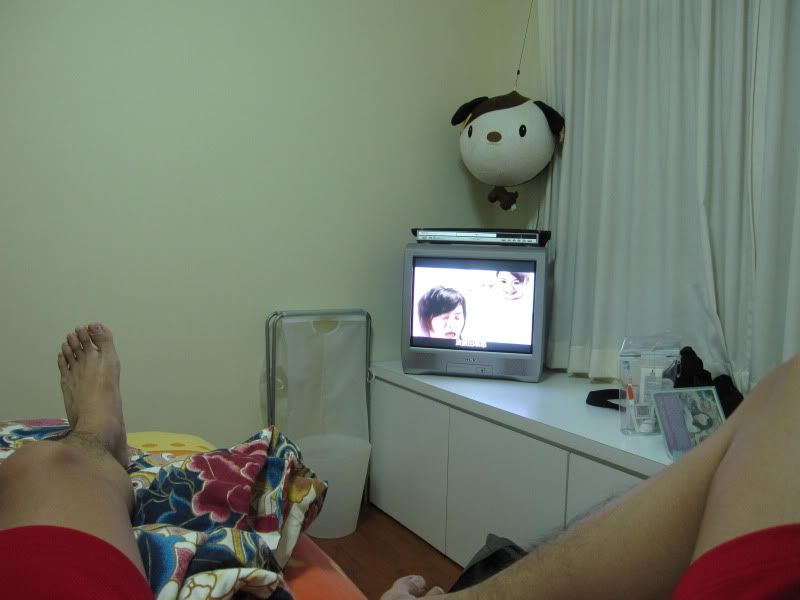 It was mostly all farms.
The herbal farm, with all kinds of herbs.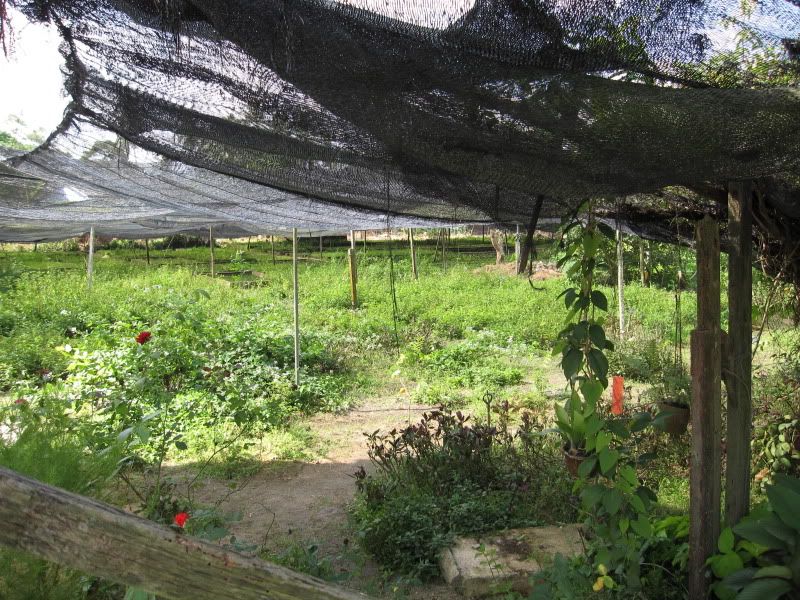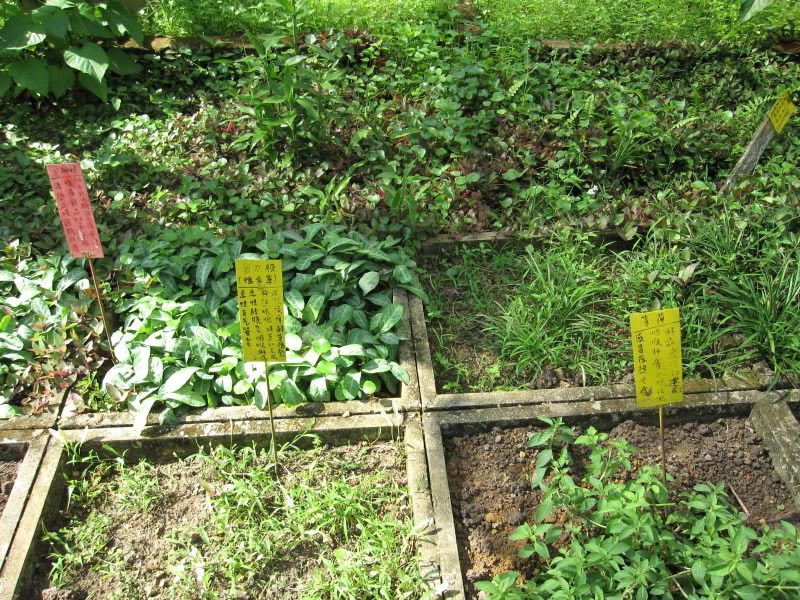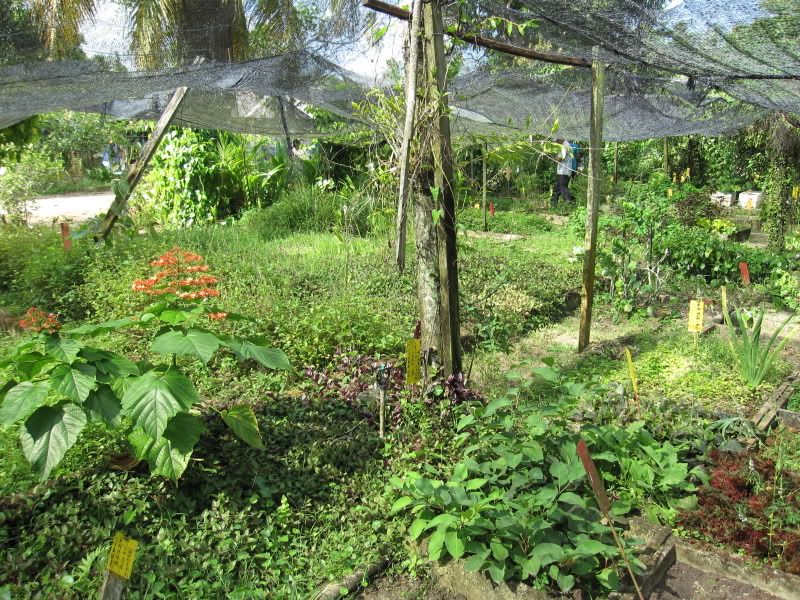 Don't know whether this is in english, malay, or some other language using english alphabets. It seems to be more appropriate to be used for pills rather than grass.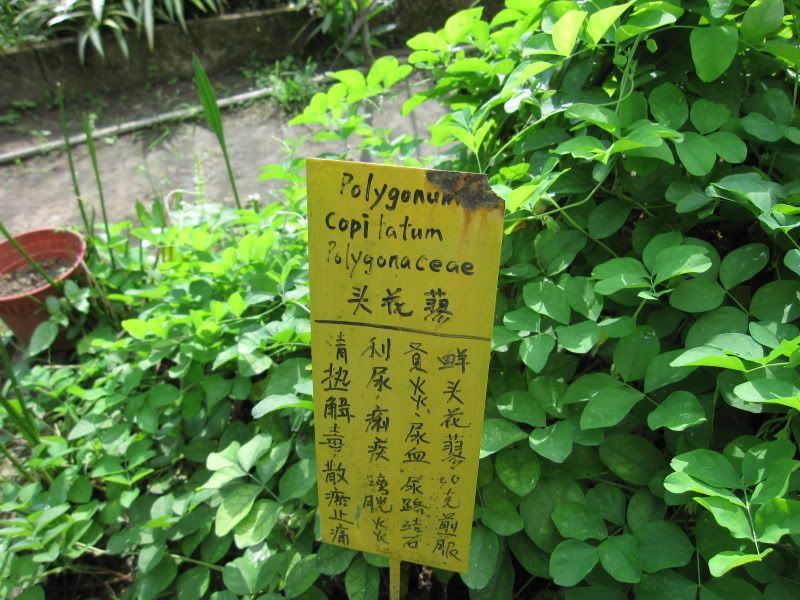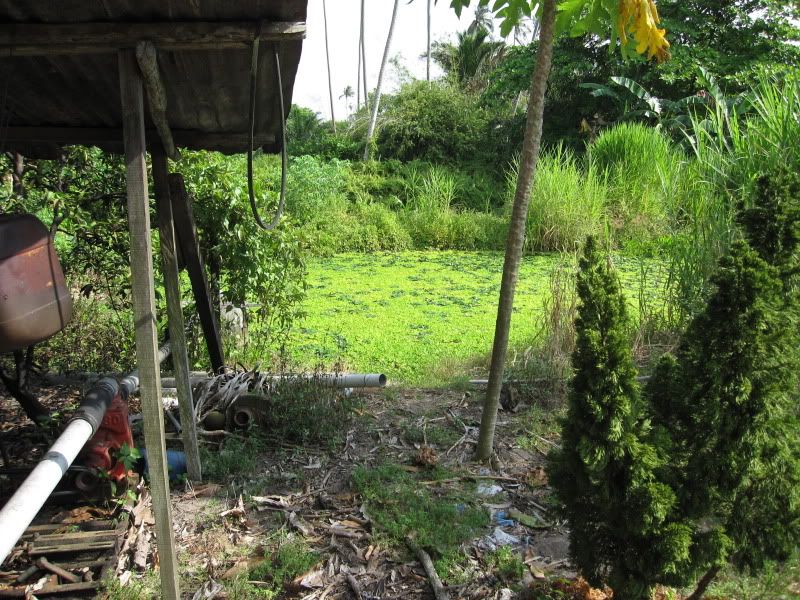 Then we went to the fruit farm, and omg delighted to see this.
SOOOO tempted to kill them and eat.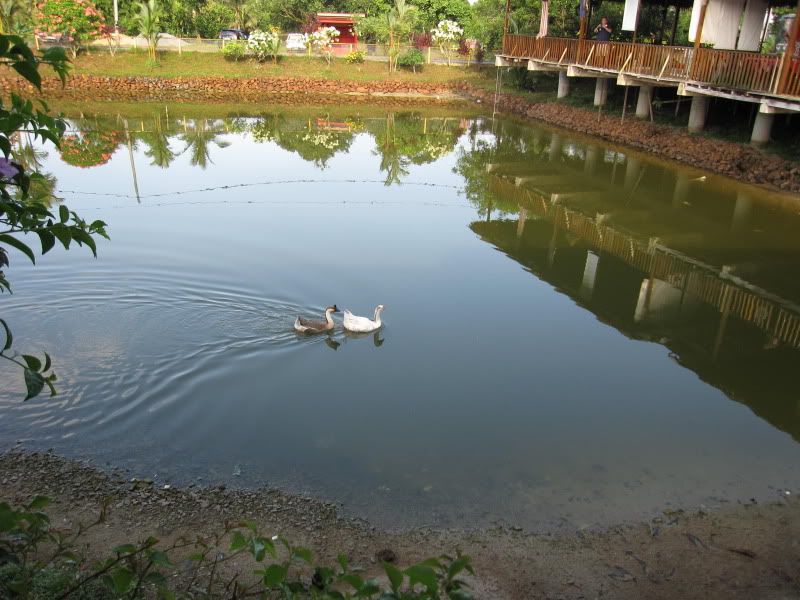 Dragon fruit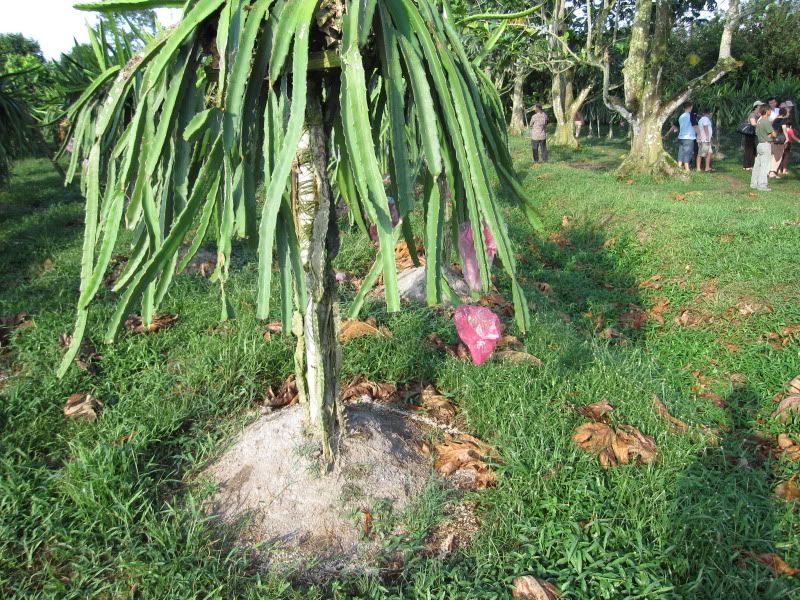 Passion fruit
Obvious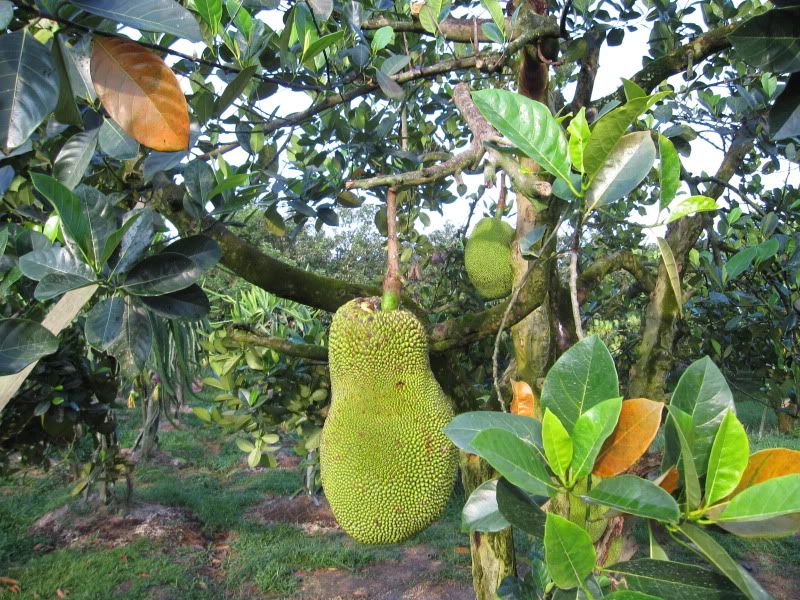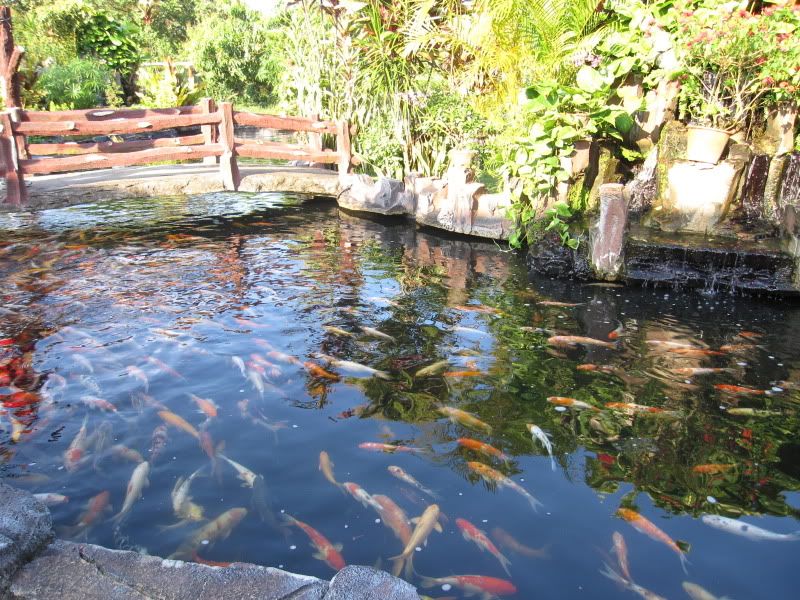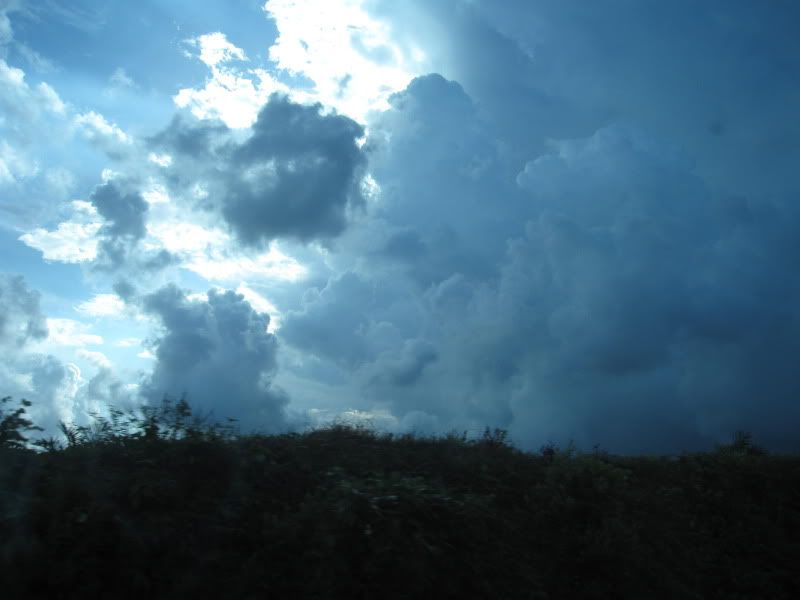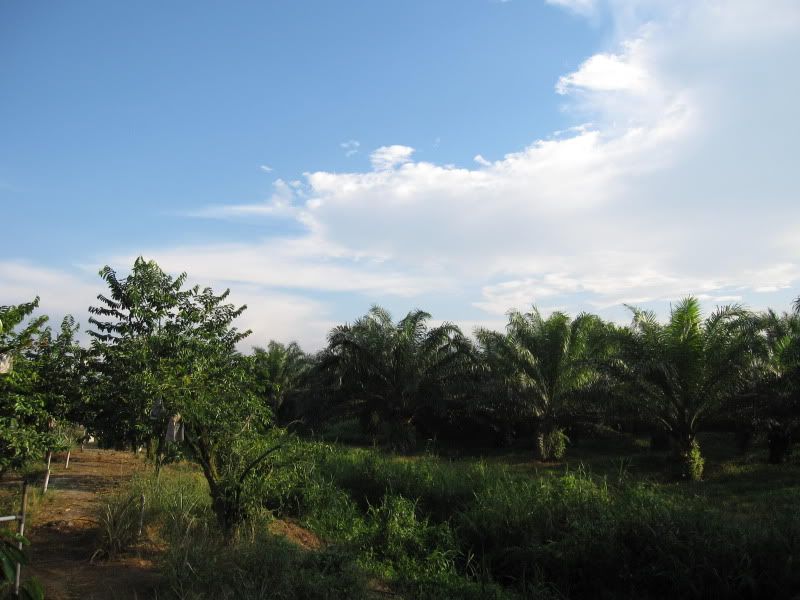 They have a small mini farm too.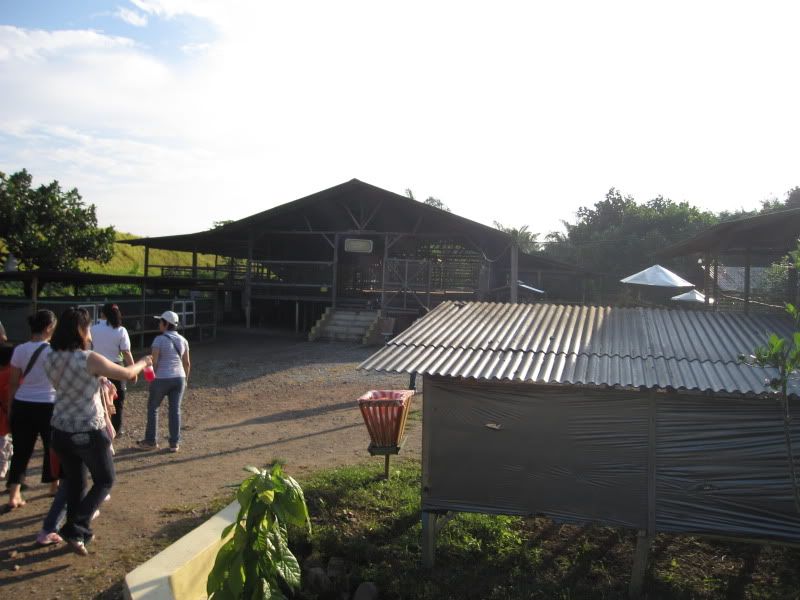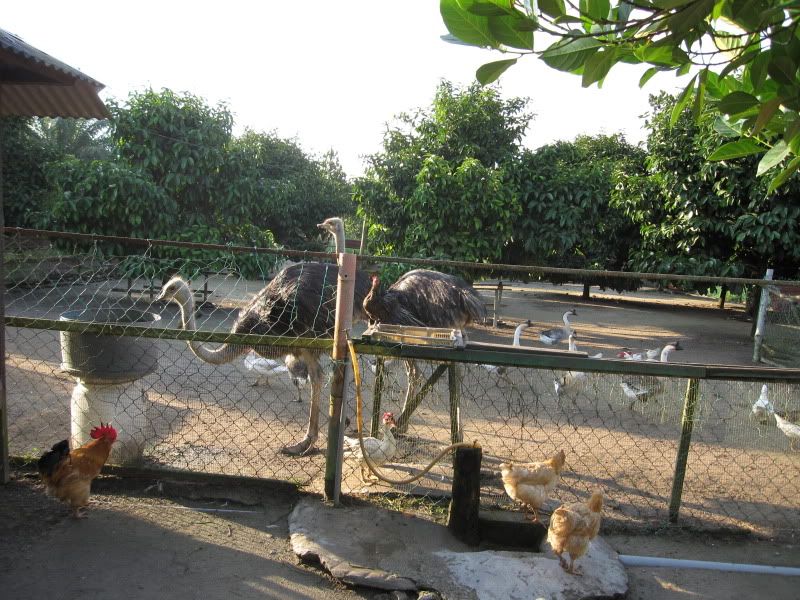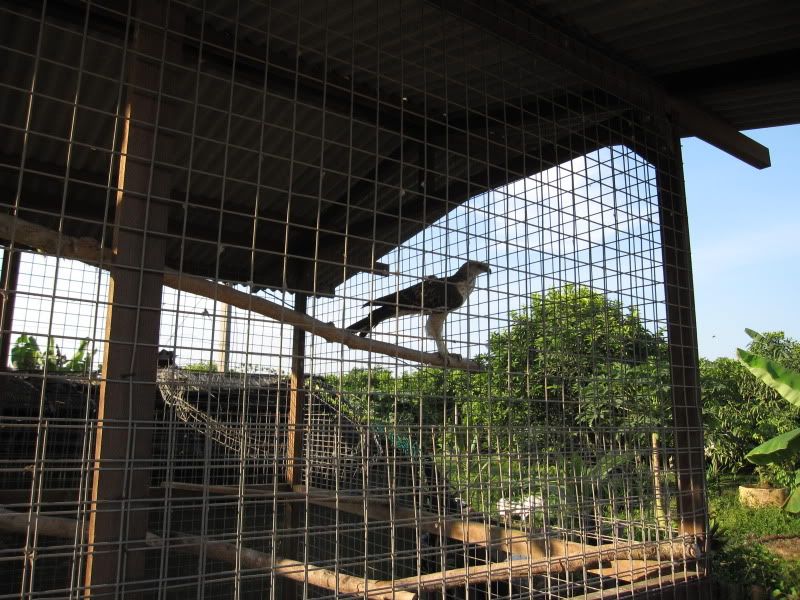 This is damn eerie.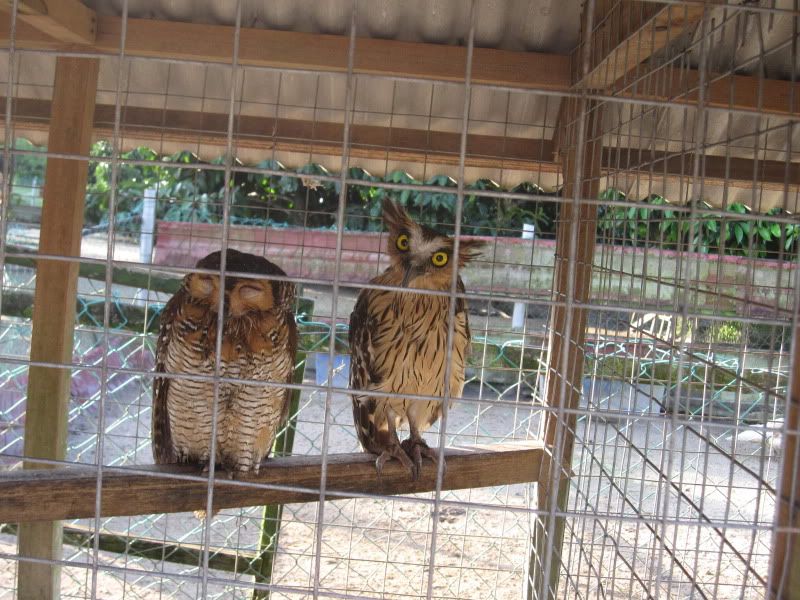 Then we had our dinner at this leng qi jiu lou. like WTF signboard is this. Next time i should call my restaurant Desmond clean restoran. WTF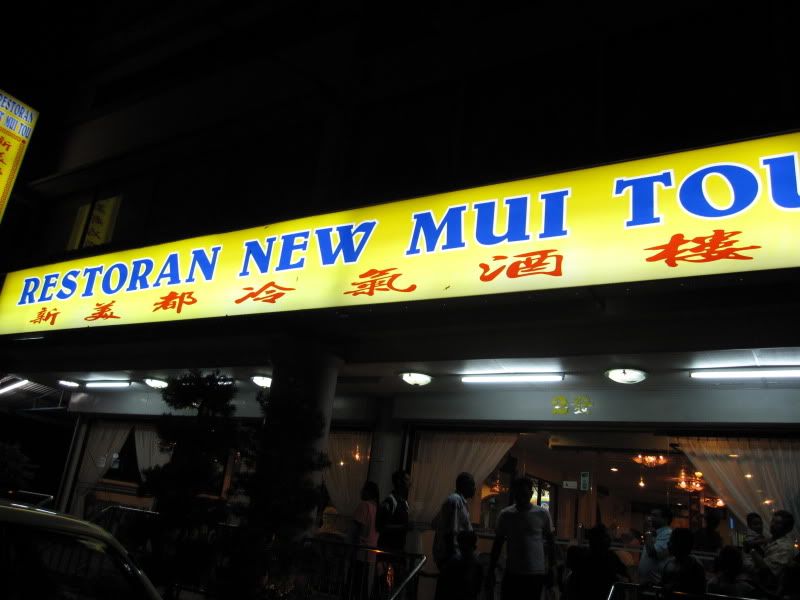 After the not so nice dinner, we took a boat out into kampung area for the main event of the trip. At first you couldn't see anything, but once we went into darker areas where there's no light, then you could see those twinkling fireflies on the trees, quite pretty. It's like a decorated christmas tree. One of them still flew onto my hand, so i got to see it up close, but in the end some retarded child snatch it away, and i guess that's the end of it's life.
Took a video, but could like only see 3 4seconds of it in the entire minute video. Wasted. After that it was a long trip back, with all the jam at the customs and everything, home only at 1am, and carried on to finish iswak.
Now to the 2nd series.
Went for a run last night, and yay, my leg has recovered, looking forward to more frequent runs soon.